PSI's Fieldwork Team

PSI's fieldwork volunteer team are all carefully selected, interviewed, trained, insured and CRB checked.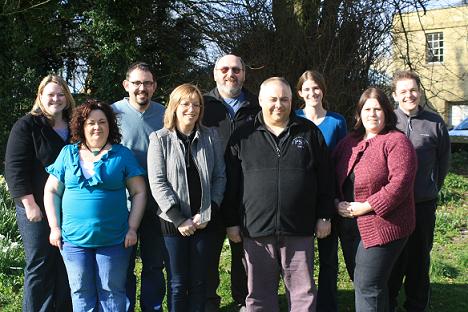 Dave Wood
Joined: 2004
Co-ordinator, public cases, research, education.
ASSAP AAI

Nicky Sewell
Joined: 2004
Private cases, team development, education.
ASSAP AAI


Nicola Burridge
Joined: 2010
Administration, data analysis

Sarah Bakewell
Joined: 2008
Report Co-ordination.
ASSAP Trained

Louise Gasson
Joined: 2007
Administration, education.

Malcolm Gould
Joined: 2005
Analysis, promotion, equipment.
ASSAP Trained




Shele Simpson
Joined: 2005
Administration, data analysis.

Rose Haskins


Joined: 2008


Data analysis.
Steve Wills


Joined: 2006


Analysis, administration, Treasurer.
ASSAP AAI
PSI tends to recruit volunteers annually, join PSI by using the form at the top right of the screen to hear first about our next recruitment.